JOIN US IN KEEPING NEW HAMPSHIRE FREE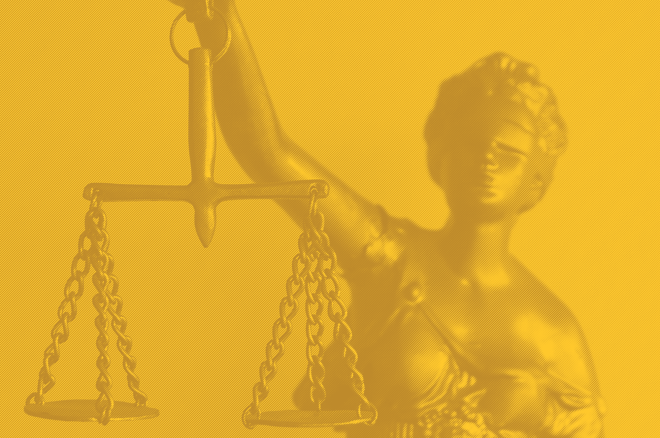 What happened during this year's legislative session on bills related to civil rights and liberties in the Granite State.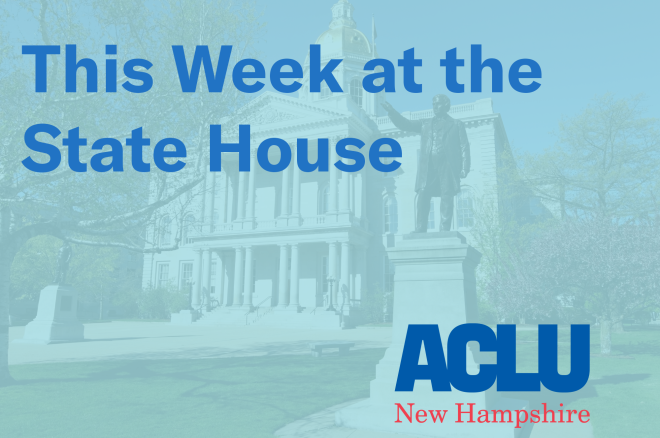 While we celebrated last week, this week we are back with major bills before the House.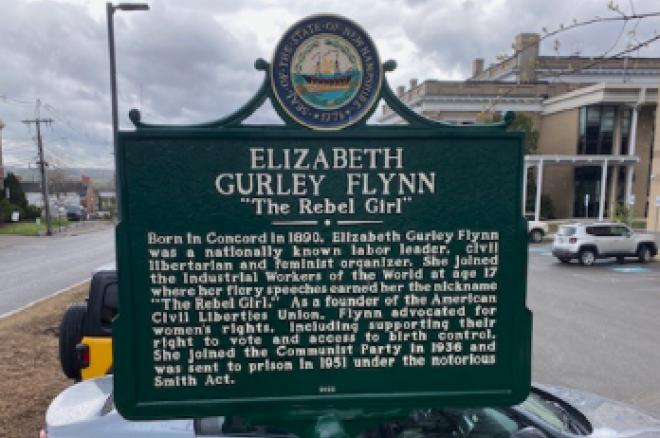 Earlier this month, the unveiling and subsequent removal of a historical marker commemorating Elizabeth Gurley Flynn made headlines.
August 17, 2023
The broad coalition of educators, advocacy groups, and law firms challenging the state's 'banned concepts' law this week filed new court briefs asking for an official decision in the case to declare the law...
June 21, 2023
With Governor Sununu's signature on the state budget, we now have a law for the public disclosure of federal immigration checkpoints in New Hampshire–a major victory that has been a key priority of our...
June 8, 2023
ACLU-NH calls out harmful border budget vote and commends immigration checkpoint and prison funding reduction vote.